Email Marketing and Campaigns
Sales Sequence (Cadence) / Newsletter Campaigns With Unlimited Emails To Send
No CC Required. Full Access.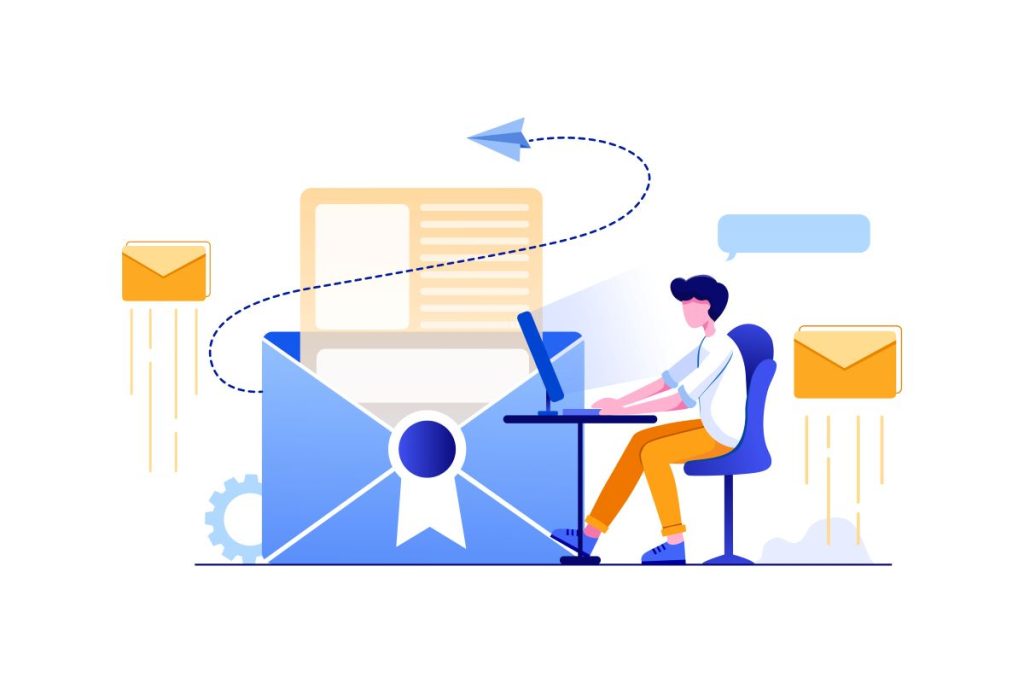 Streamline Your Email Campaigns with Ease
Are you looking for a powerful yet simple solution to manage your email marketing campaigns effectively? Look no further! Our Sales Sequence (Cadence) software offers a versatile platform to create and send both newsletters and cold emails seamlessly.
Unlimited Emails with Full Control
With our software, you have the freedom to send unlimited emails without any restrictions. Craft engaging newsletters or cold emails that resonate with your audience and trigger responses. Connect your own SMTP provider and IMAP to ensure seamless email delivery and track essential metrics like opens, clicks, bounces, unsubscribes, and replies.
Scale Your Campaigns Effortlessly
Say goodbye to limitations and embrace the power of scalability. Our Sales Sequence (Cadence) tool empowers you to execute high-volume emailing campaigns effortlessly. Whether you're reaching out to hundreds or thousands of contacts, our platform can handle it all.
Revolutionize Your Marketing with Sales Sequence (Cadence) - Send Unlimited Emails with Ease!.
Simplified Campaign Design
 Creating eye-catching newsletters or impactful cold emails has never been easier. Our simple online editor provides a user-friendly interface to design visually appealing email campaigns. Choose between plain text or HTML formats, customize layouts, and add your branding elements effortlessly.
Stay Informed with Detailed Analytics
Gain valuable insights into your campaign performance with comprehensive analytics. Track email opens, clicks, and bounce rates to measure engagement. Monitor unsubscribe rates and replies to fine-tune your messaging and improve results.
 Unlock the potential of your email marketing campaigns with our Sales Sequence (Cadence) software. Start sending impactful newsletters and cold emails to your audience. Reach out to our team today to explore the possibilities and take your email marketing to the next level!